志工團  Volunteer Group
Established in August 2011, the CGM Volunteer Group practices "love your neighbor as yourself,"a concept originating from the Bible, and is devoted to social services, group care, youth personality development, and character building.
Furthermore, CGM's founder, Jung Myung Seok, shared the key concept, "Love comes from interest. You must  care about others in order to do things for them. If you forget to care, you will lose love for them." The volunteers consistently pray for the world and the Volunteer Group in their daily lives.
With the correct mentality, the Volunteer Group hopes to care for and help both people and their environment. CGM Volunteer Group is currently Taiwan's designated team for "CLEAN EARTH" events, which are organized by the international environmental committee, Let's Do It Foundation.
---
5 Major Services:
Environmental protection, beach and mountain cleanups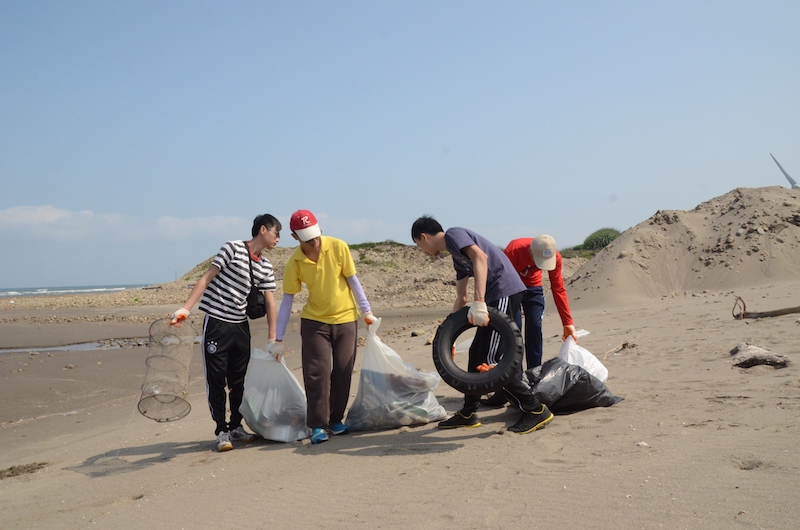 Services for high school seniors about how to select a college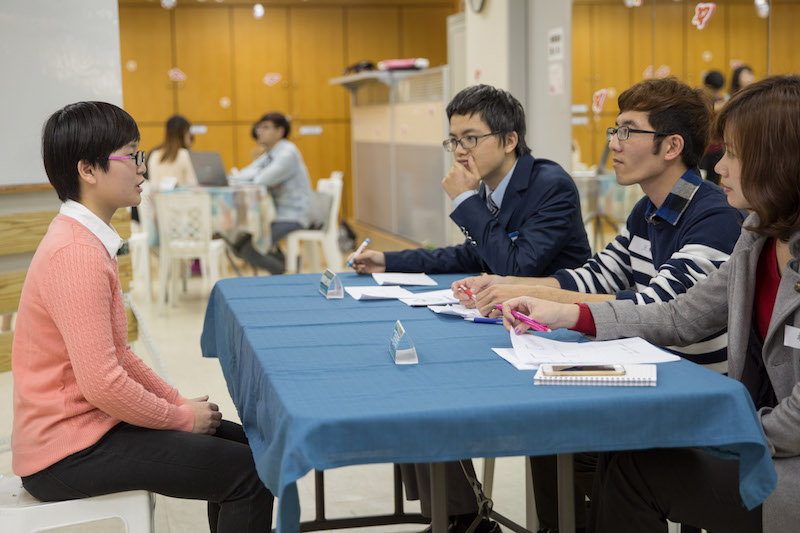 Caring for elderly and youth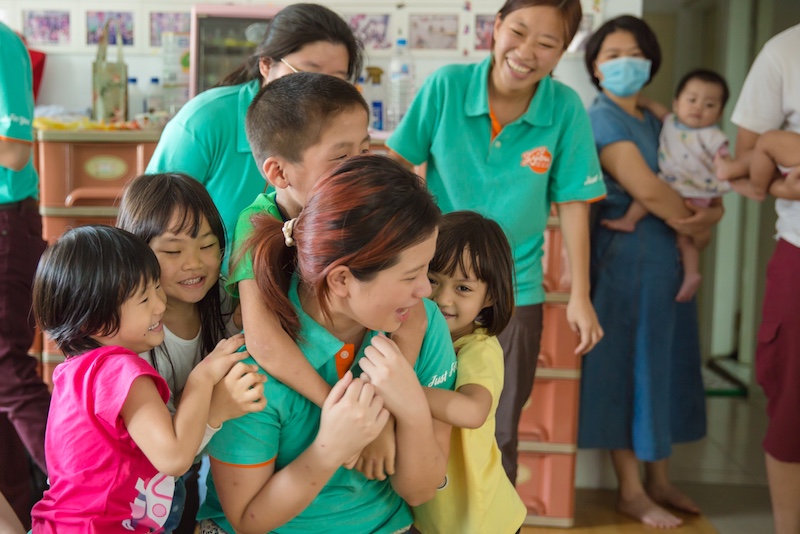 Public welfare marathon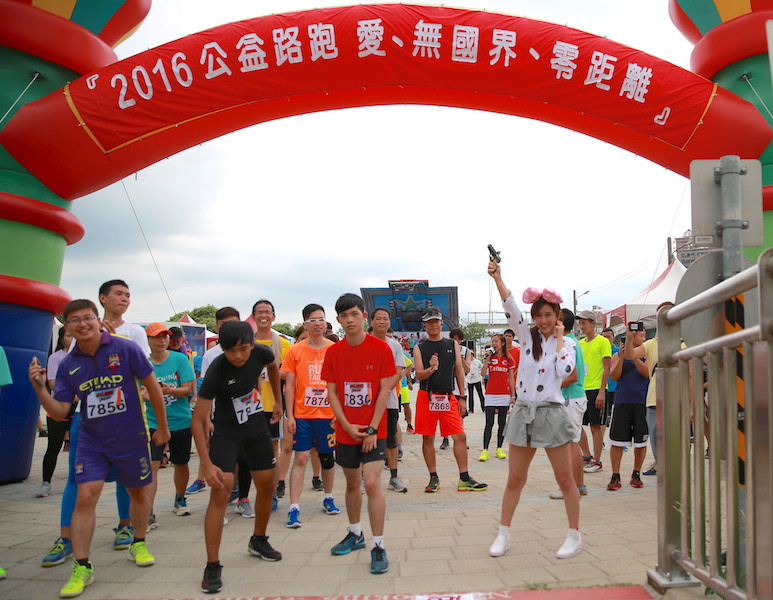 Countryside services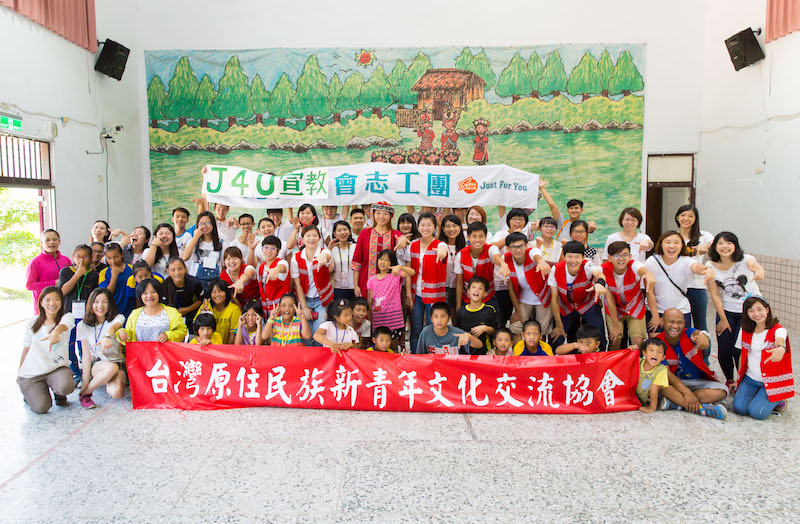 ---
"Living a life of giving love" can be achieved momentarily but it is difficult to maintain in the long term. It must be done by continuously thinking about the Trinity and the Lord during your daily life, showing concern for others, conversing and loving. Then you can be called "a person who demonstrates great love."